The Ford Mustang Blog
The Ford Mustang Blog keeps you informed on the latest news. It's also the place to find great information for Mustangs of all years.
Whether your favorite is a Classic, Fox body, Mustang ll or the new Mustang, you can find information on Performance, Specs, Pictures, Body kits, parts, wheels, and more.
It's also a quick way to check out the answers to recent questions in all sections.



Nov 21, 2017
2015 Diecast Mustang Collectibles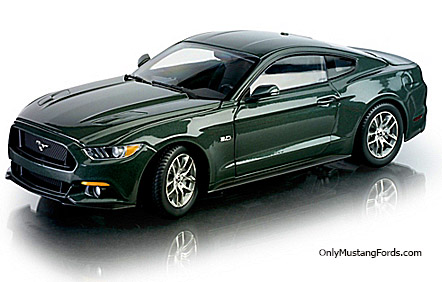 2015 Diecast Mustang Collectibles in all price ranges. A great gift or to treat yourself !