New Ford Mustang Apparel !
Ford Mustang Apparel. You asked for it and here it is!

The next best thing to driving a Ford Mustang is showing your support by wearing some good looking, nice quality Ford Mustang clothing and accessories.
P.S. They Make great gifts too !
Mustang Hats

5.0 V8 Fun

Whether you drive a new 5.0 Coyote V8 powered Mustang or a cool Fox body coupe with that famous 5.0 liter power, you're sure to like this awesome Ford Mustang 5.0 Hat
Made in a quality brushed cotton, it's fully adjustable with a dependable velcro closure.







Mustang Ball Cap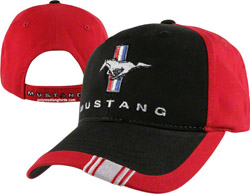 Look as great as your pony car!
Try on this classic Classic Ford Mustang baseball hat
fully adjustable, with a custom racing stripe in red and black with the original Ford Mustang logo.













Mustang T-Shirts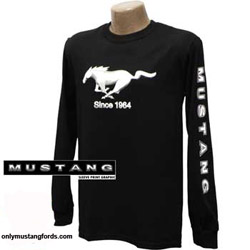 Comfortable and stylish Ford Mustang long sleeved tee. If you'd like a classic Mustang tee, but need something warmer, you'll love this awesome Mustang Black Long Sleeved Shirt
with "since 1964" and Licensed logo.
Who says you can't find some great Mustang apparel online ?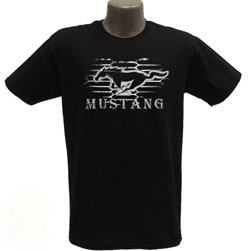 Check out this new Ford Mustang Modern Grille
tee. Look closely. That's the new Mustang logo and grille.
It's made of pre-shrunk 100% cotton and is available in sizes from small, right up to 3XL.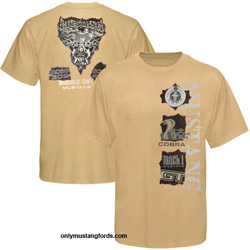 If you're more new skool than old skool, check out this Custom ford pony car logo t-shirt
with all your favorites.
Just the thing for the race track or back yard barbecue.







Men's Ford Mustang Leather Jacket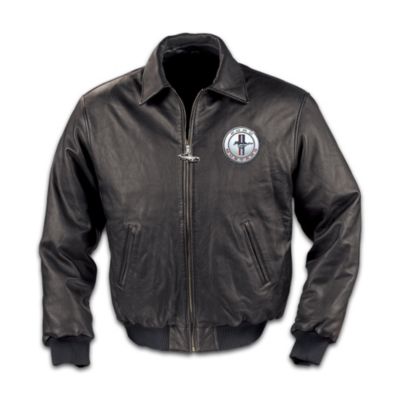 Just introduced, is this cool new, high quality Mens Ford Mustang leather Jacket
.
What I like, is the tasteful Mustang logo on the chest that resembles the early classic pony car's removable gas cap.
Big enough to notice it, and small enough to be tasteful. And it's a limited edition jacket, so you won't be seeing it everywhere you go.
Great for Christmas, birthday or father's day gift, or just because you deserve it !
Mustang Logo Watch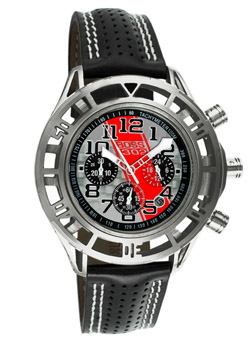 Here's a beautiful and high quality Mustang Boss 302 Mens Watch
.
One of the coolest features on this sleek timepiece are the addition of tiny chrome pistons, that are used to set the time, date and other features.
Beautiful at the right price!
Stay Tuned
I'm always looking for cool Mustang clothing, watches, hats and other Ford Mustang apparel. And there's more on the way. Just in time for the holidays!

Return from Ford Mustang Apparel to Ford Mustang