Mustang beats Camaro sales in May
It's official. the Mustang beats Camaro sales in May. looks like Pony car enthusiasts prefer the new 2011 Ford Mustang. At least for now.


While a great kick off, from the Transformers movies and some pretty powerful V6 and V8 offerings helped propel the Camaro into strong sales, the recently released, new 2011 Mustang is now starting to kick butt!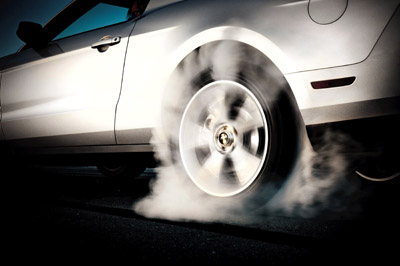 Power and Fuel Economy for the 2011 Ford Mustang
With the new 305 horsepower V6 engine and top echelon fuel economy, a lot more buyers are looking to the Ford Mustang. Also, with Ford's strong reputation, and lack of government bailouts, consumers are feeling confident in Ford's future.
Mustang sales in May, totaled 10,225 pony cars, compared to the Chevy's tally of 8,931.
The other "big gun",the Dodge Challenger is holding a distant third to the Mustang and Camaro at only 3,828 units.
Major Sales Increase
That's a 16% increase in sales, compared to May 2009 and almost double the total Mustangs sold in April.
And yet other parts of the Mustang stable still await, such as the new 425 horsepower 2011 Saleen S302, which will be available shortly.

Return from Mustang beats Camaro sales in May to 2011 Mustang.


Return to Ford Mustang home