Green Mustang - What Green Mustangs Are Your Favorite?
While a Green Mustang may not be everyone's choice, many enthusiasts say that green pony cars are the best Ford Mustang color. Period.



Probably the most famous of the Mustang Green brigade is the original Mustang Bullitt, which achieved legendary status in it's starring role with Steve McQueen in the movie. Bullitt.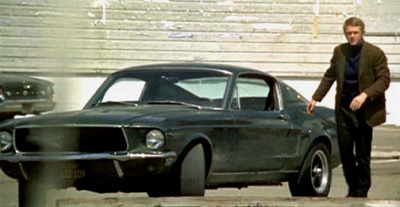 Of course, the other kind of Green Mustangs are those that post incredible achievements and are better for the environment, like Brent Hajek's FR500C Mustang (actually red in color), which included soy plastic body panels and soy based foam seats and was powered by E85 fuel to a new land speed record.
Popular Green Mustangs Over The Years
Although green Ford Mustangs have been available since virtually the beginning, there have been an enormous variety of colors that had green in their name.
For example, if you look at the 1970 Mustang Paint Codes, you'll see no less than four choices of green for that model year.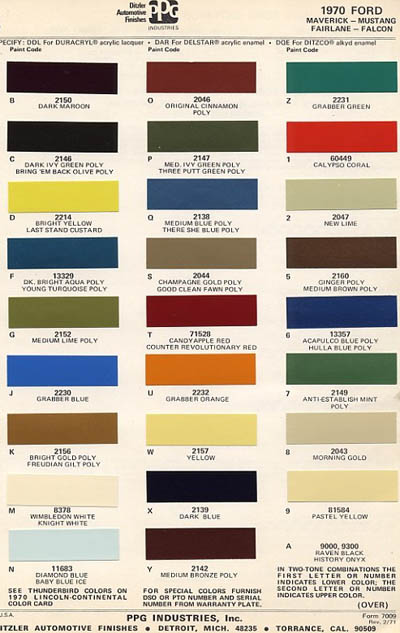 While the Classic British Racing green is missing from the Mustang paint palette, this 1966 Ford Mustang fastback had it's own version, called Ivy Green Poly.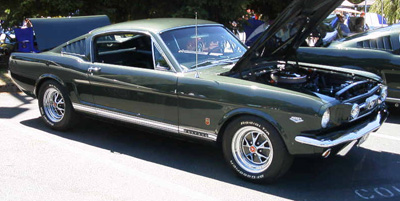 Not to be outdone, The 1967 Shelby GT350 and GT500 had choices of either Lime Gold which was a green gold combination.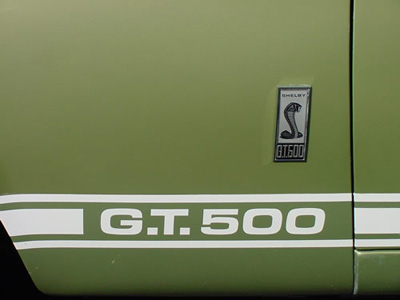 Or a Dark Moss Green which was often thought to be the same color as seen on the Mustang Bullitt.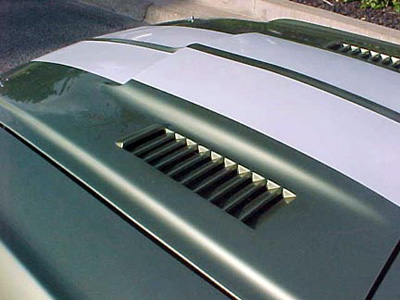 The 1969 Mustang Mach 1 was also available in a green known as Black Jade.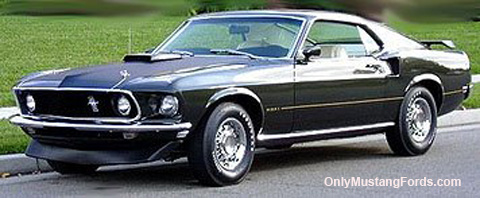 And of course, the last of the incredible first generation muscle cars, the 1970 Boss 302 came in a not particularly popular at the time Medium Lime Green.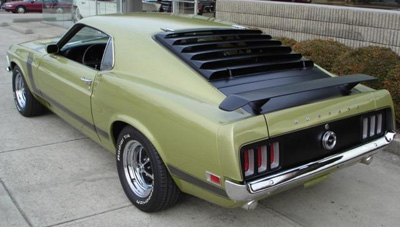 Interestingly, since these were relatively rare, and most tribute cars also are painted in the popular grabber colors, this color is becoming increasingly popular.

Second generation Mustangs (1971,1972,1973)were also available in various green colors.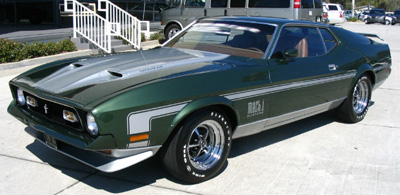 This 1971 Mustang Mach l was available in a very cool looking Dark Ivy Green Metallic.


Modern Mustangs In Green
Resurrecting the famous hyland green car from 1967, is the 2001 Mustang Bullitt.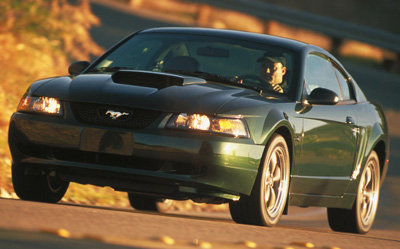 With the introduction of the new Mustang design in 2005, came some special edition Mustangs, including again, a revived Ford Mustang Bullitt for 2008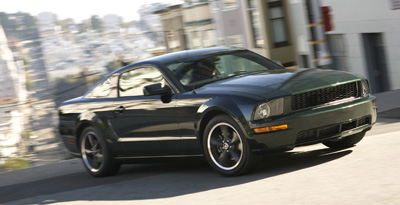 So What's Your Favorite Green Pony Car ?
We all have our favorite Ford Mustang. Now is the time to nominate and vote for your green colored favorite!
Take the poll and vote your choice. If you have a favorite, not mentioned here, contact me with the form below and I will include it in the poll. All I ask, is that you include the year and model, or which special Mustang (eg. 2007 Roush 427R) and the name of the color.
Ready? Use The Form Below To
Add Information About Your Car
You can add a picture too.
What Other Visitors Have Said
Click below to see contributions from other visitors to this page...

2014 Mustang Premium V-6

Mark's 2014 Ford Mustang Gotta Have It Green ! Going Green In The Bahamas Hi Mark ! I think we are all green with envy! Gotta Have it Green …
1969 Mustang S Code 390

1969 Mustang S Code 390 Bought it 1981 while in high school. Still have it. Fresh rebuild 390 1996 and restored the paint in 1991. C6 automatic …
1999 Mustang GT Dark Green Satin Pony

A Dream Come True Mustang I wanted a Mustang since I was old enough to love cars, which was about 8 years old. Once I was old enough to drive, I couldn't …
Pictures are acceptable, as long as you have the rights to them.


Return from Green Mustang to Ford Mustang