72 Mustang Grande
by Brett
(Australia)
Hi guys. I'm from Australia and I'm restoring my 1972 Ford Mustang Grande coupe that has only just arrived from the USA.


It's
totally original
, which is something I like about this car. All the others I have had, have been modified in some way or another.
But not this one. Its been kept original buy its past owner, there in its original country. Even the
am radio is still in the dash
.
Its just been complied to drive on Aussie roads and I'm leaving it LHD, as that is the way a Mustang should be.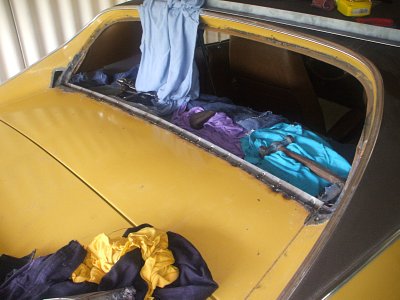 I'll supply more pics as i go along. Thanks for letting me chat about my pride and joy,
Regards fangstang