2013 Mustang In Taiwan
Ford Mustang
>
2013 Mustang
>
2013 Mustang in Taiwan
A 2013 Mustang in Taiwan? Believe it. Ford Lio Ho (FLH) introduced a brand new limited edition Mustang to reporters and enthusiasts with rave reviews.
The limited edition pony car will feature the company's new high- performance 3.7 liter Ti-VCT V6 engine, producing 305 horsepower
at 6,500 rpm, along with great fuel economy.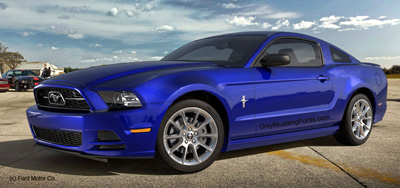 Based on the 2013 V6 model and the popular pony package, this 305 horsepower screamer is part of Ford's new global model program, which will see the pony car reach shores it hasn't seen since the first generation cars appeared.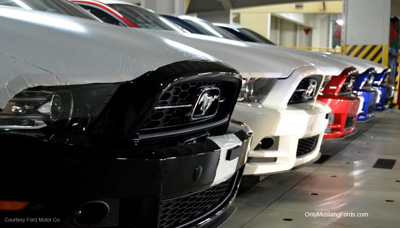 These cars will be very special indeed in this new market with a production run of only 150 cars. That's almost one car for each journalist who attended the media event, launching the iconic pony car.


And Taiwan's Lucky First Owner Is...

The lucky first Mustang owner in Taiwan was avid sports car enthusiast and extremely pleased  new owner, Kuo-Lun Huang, of Giga Media, receiving the keys from Mr. Thomas Fann, president of Ford Lio Ho  at the press event honoring the launch of the 2013 Mustang in Taiwan.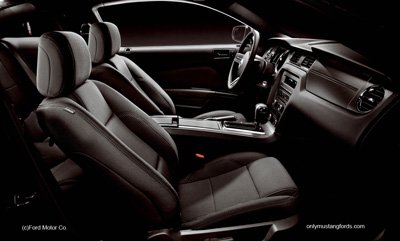 No doubt, he and the pony car's 149 other exclusive owners will draw attention and of course admiration on the island.

The new limited availability of the 2013 Mustang, marks the first of 4 new products to be launched over the next two years as part of the Taiwan Better Plan. The program is part of the spring board of major upgrades including upgrading the island's Ford's dealerships under the new DIAP dealership identification and appearance plan, as well as a strong commitment to technology leadership.
This initiative and the major improvements the company is now making, is hoped to propel Ford among the top three automakers in Taiwan by the year 2015.


New Worldwide Availability For The Mustang

The launch of the popular Ford sports car in Taiwan, is one of many new appearances the marque will see, allowing enthusiasts around the world to experience the fun and excitement of the iconic 'Stang without the expense of a "gray market" importer and alterations to make them legal.