The 2010 Sounds of Summer
Mustang Show
Vancouver and area saw the The 2010 Sounds of Summer Mustang Show this June 27,2010. Proceeds went to the Make a Wish Foundation.


A small drizzle didn't diminish the great collection of Ford Mustang restorations, originals and tuner cars.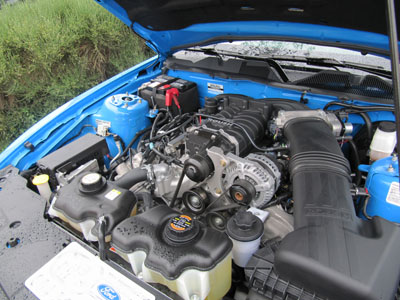 Some of the highlights included a new 2011 Roush 427R from a local car dealer, some nice 1964 1/2 Mustangs and Everything in between.
First Generation Ford Mustang
1964 1/2 Mustang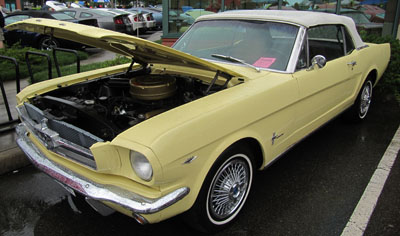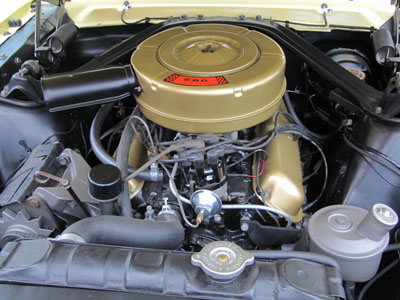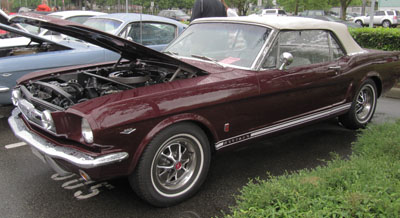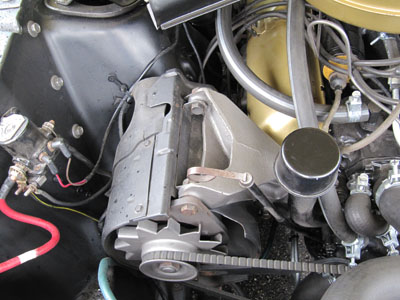 1965 Mustangs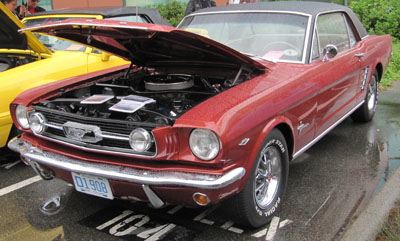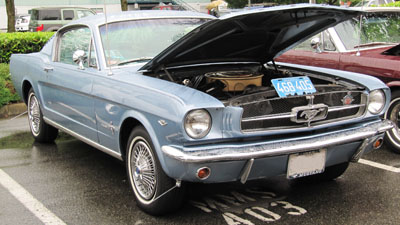 1966 - 1968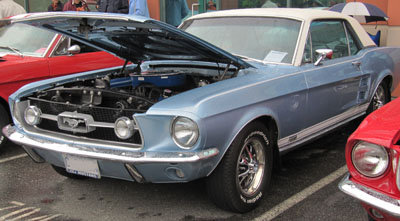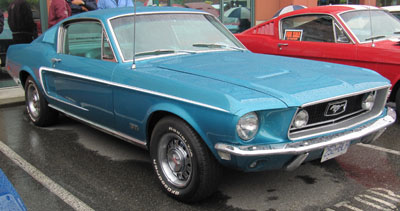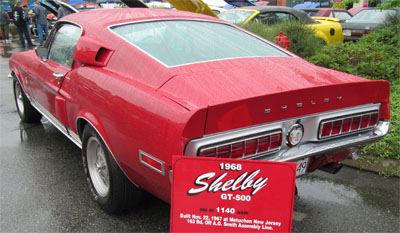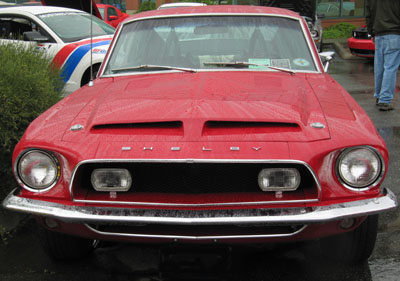 1969 - 1970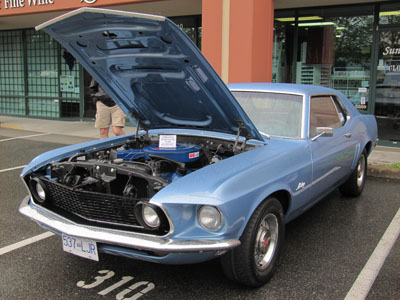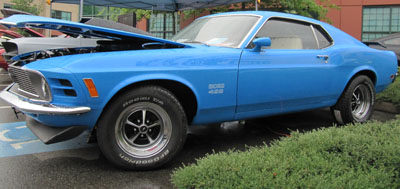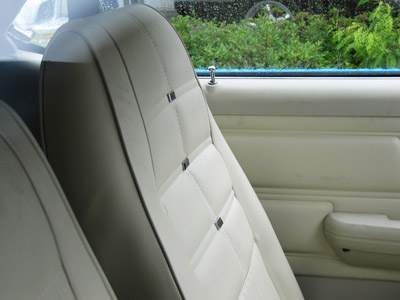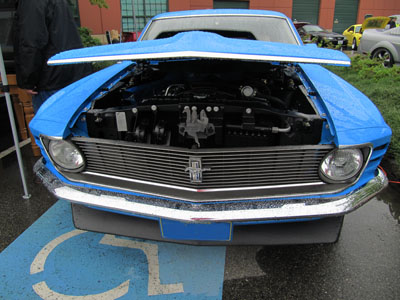 1974 - 1978 Mustang II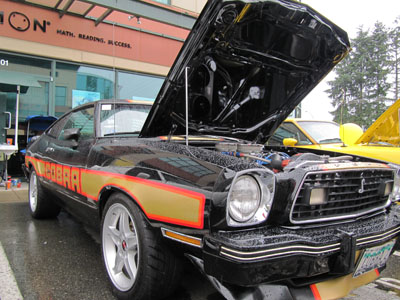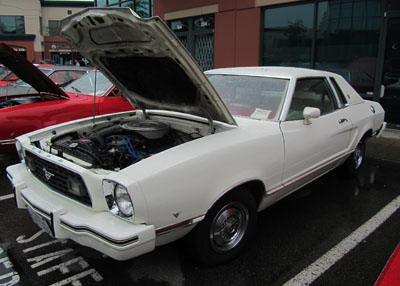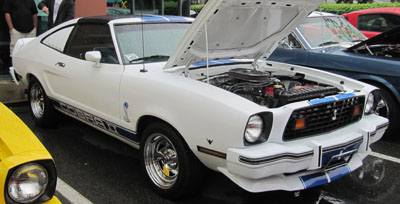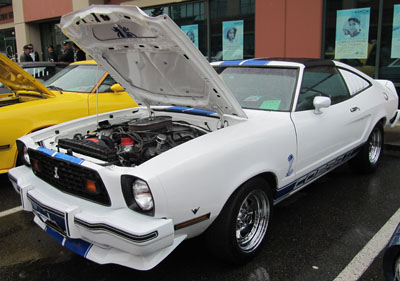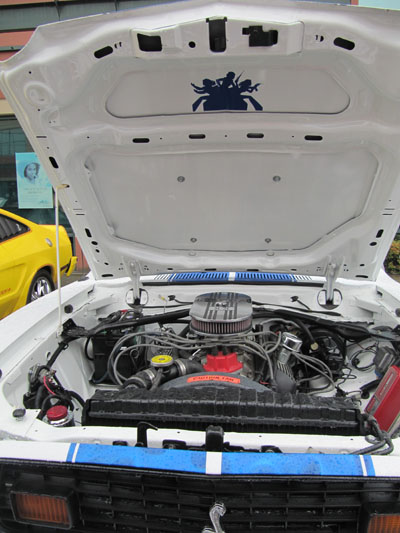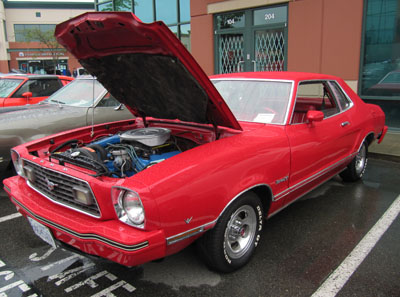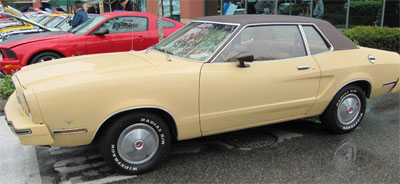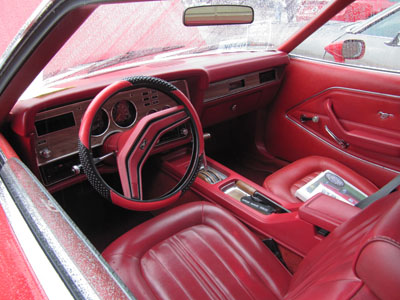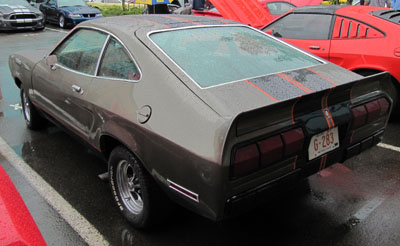 2005 And Up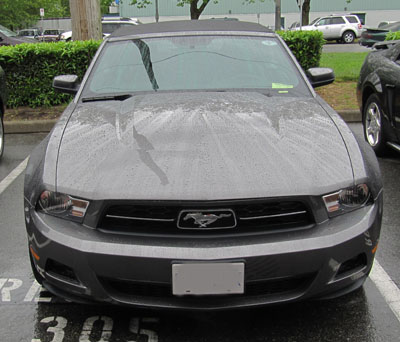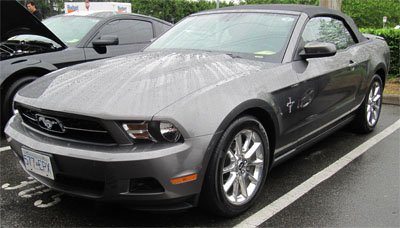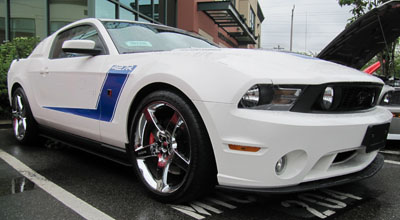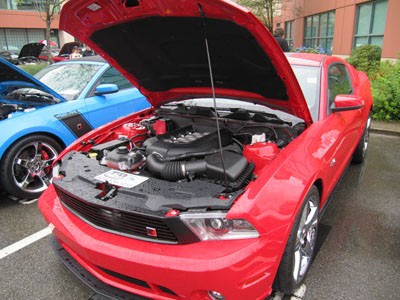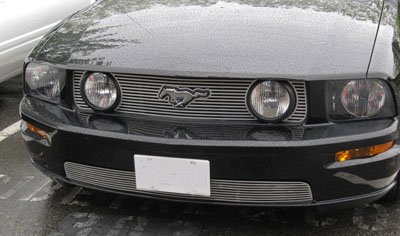 Didn't See Your Car?
Limited by time and memory (camera memory, not mine) , I wasn't able to get pics of all the Mustangs at the show.
If you have a picture of your car you'd like included, or would like to add some information about your ride, use the form below to contribute.



Add Information About Your Car
You can add a picture too.
Return from Sounds of Summer Mustang Show to Car shows

Return to Ford Mustang home